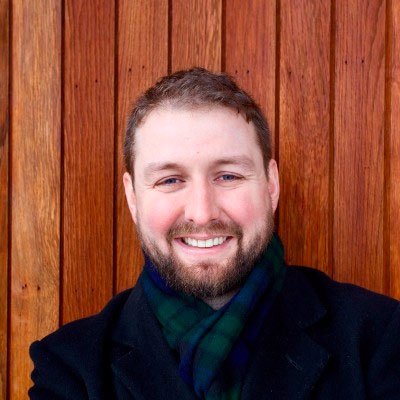 Jonathan Waldheim-Ross
28 September 2022
•
3 min read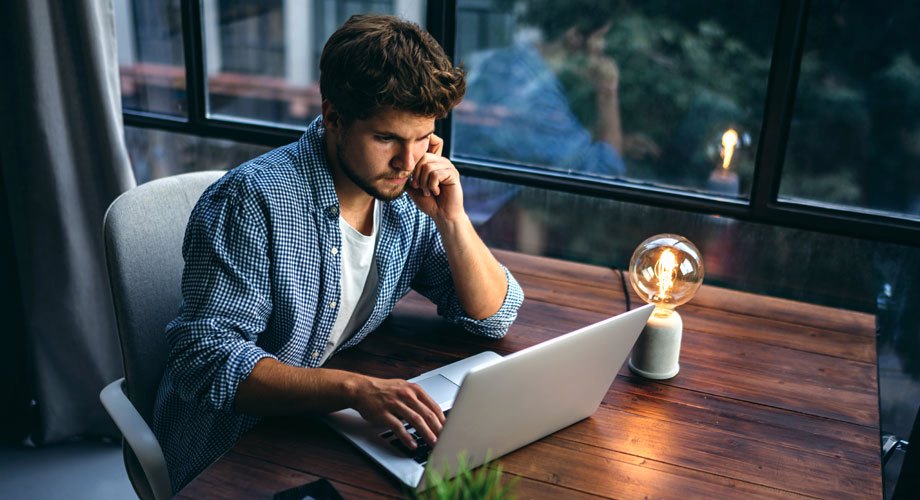 The year is 2018. I'm working on a 10 week Discovery Phase and the end of the project is in sight. My team and I have taken their new found knowledge to a group of subject matter experts for their input.
We are expecting them to compare and contrast their thinking with what we have discovered. I ask: "Is this what you were expecting?" Answers range from "yes, absolutely" to "no, we know all of this already".
This isn't really too helpful. So I reframe the question: "What were you expecting?"
Silence.
Eventually someone speaks up: "I was hoping for diversity of thought, but economy of words."
Simple. Thoughtful. Decisive.
I was taken aback, and I'll confess to having thought about that sentence ever since. In fact, I think it's the perfect explanation for why it's important to write. You might do masses of work, but you don't need to expose it all for others to benefit.
Writing things down gives you an opportunity to summarise, tell a story, hone your thinking.
Why we blog
There are so many talented people working on Scotland's National Digital Platform and most of them have something to say.
These blogs will be their channel to tell their stories.
I expect a wide variety of topics, but here are some themes that we will definitely cover.
People
Who are the people working on NDP?
How did they end up here?
What does it mean to them?
Product
What are the products that make up the NDP?
What are the products that use and shape it?
Partnerships
Who is involved?
What are their stories?
Why does NDP only work as a partnership?
Process
How is the NDP being built?
Platform
What is a platform?
Why is it important?
What progress are we making?
Why you should blog
Finally, if you've been involved with NDP and would like to contribute, then you can. Just use the contact form to tell us what you would like to write about. Our team will get in touch and help you get published on the NDP website.