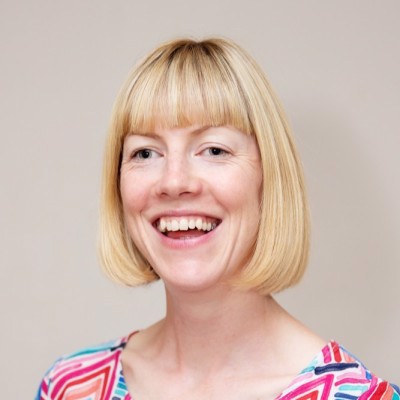 Katherine McNicol
16 November 2022
•
2 min read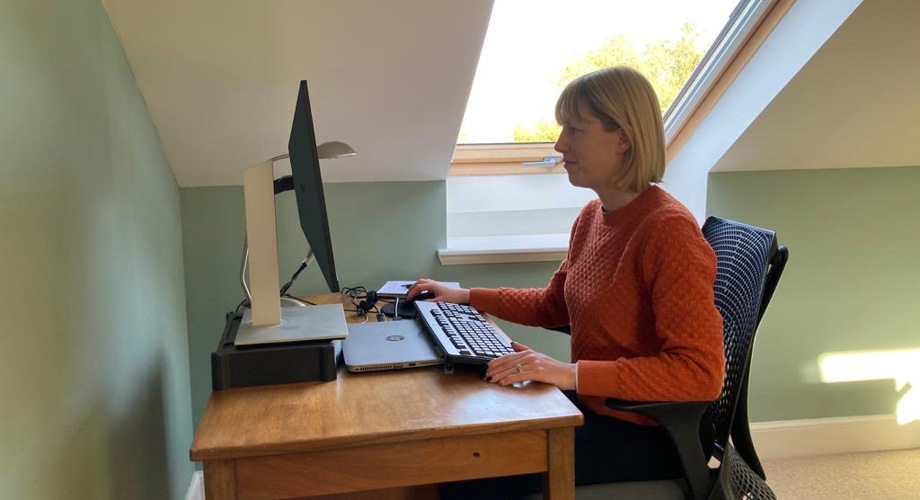 In the first of a series of interviews with people working on the NDP, Katherine McNicol, Product Manager tells us all about her role, the problems her product solves and a typical working day.
How did you become a Product Manager? 
I worked as a Programme Officer in the Nursing, Midwifery and Allied Health Professions (NMAHP) Directorate in NES for a number of years. During that time, I had the good fortune to work in the Family Nurse Partnership (FNP) National Unit for Scotland. FNP was looking for a digital platform for its learning materials, and NES technology were looking for pilot projects for its new Learn application. I worked alongside the Learn team, did a Product Owner training course, and got a wee flavour of agile software development. That piqued my interest, and when I saw some Product Manager posts being advertised in October 2021, I decided to give it a bash!
What problem does your product solve for your users? 
I work on the Family Nurse Partnership applications for Scotland and England. FNP is a strengths-based, intensive home visiting programme for young, first time mums and their families. The aims of the programme are to improve health and wellbeing outcomes for the infant and mum, and ultimately break cycles of poverty.  The apps provide a digital platform where nurses can enter, and surface, data about the clients who they support. The data is also accessed by FNP Supervisors and data managers, and by the FNP teams at Scottish Government, and Department of Health and Social Care, for analysis and research purposes.  The FNP apps are both built on the National Digital Platform using the Turas Style Guide.
What does a typical work day look like for you? 
We have a daily 'stand up' with the FNP team to get a brief update on what everyone is working on and anything that is blocking progress. Depending on the day, I will likely spend some time, either gathering requirements from our stakeholders, writing user stories, or refining requirements with the team. I work very closely with our delivery managers to make sure we are on track to deliver new features and improvements to existing features. Our main communications channel is Teams, and I spend more time than is probably healthy on teams chats, and in calls, responding to queries from our developers and testers, and liaising with our stakeholders throughout the day. 
What would you consider your best ever win and why? 
Getting this job! Seriously! It felt like a bit of a leap of faith making the move from traditional project management to agile product management. I was lucky to have experience in the subject area, but moving into agile software development was a steep learning curve (one which I'm still on!). I have felt very lucky to have had the opportunity to learn on the job, surrounded by a very supportive (and patient!) team. 
If you work on the NDP and would like to tell us a bit about your day-to-day work get in touch on on Twitter or via our contact form and we'll put together a meet the team blog all about you.