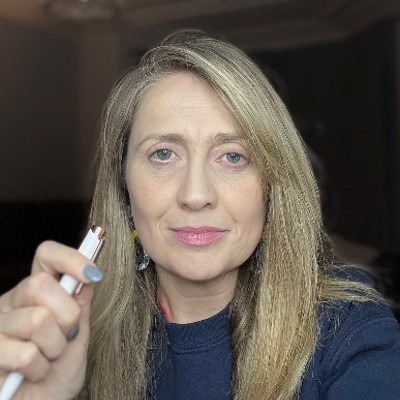 Geraldine Scott
24 April 2023
•
5 min read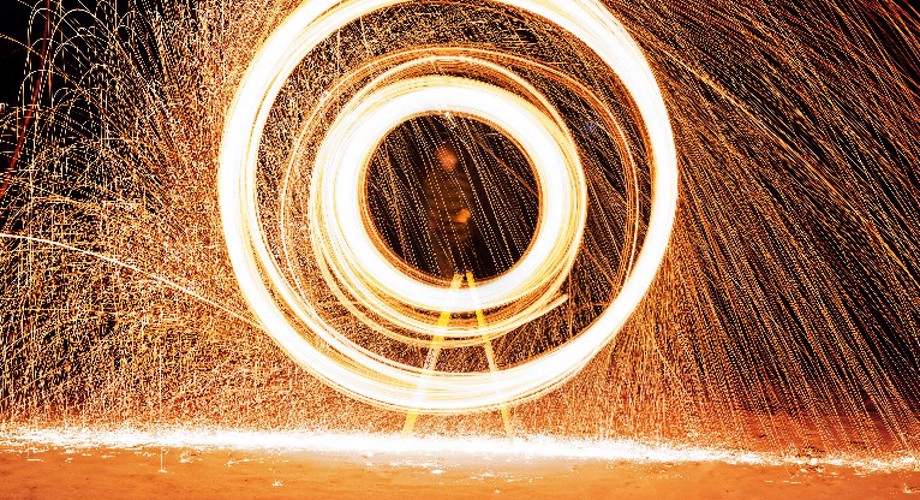 In the second of our meet the team series, Geraldine Scott, communications lead for the NDP tells us all about her role and the parallels it has with her previous career as a teacher.
What is your current role and when did you start?
I joined NHS Education Scotland (NES) 6 months ago as Business Partner, Corporate Communications.
My most recent role was in education for ten years as a primary teacher. Before that I worked for 7 years within NHS 24's Corporate Communications department.
How are teaching and communications similar?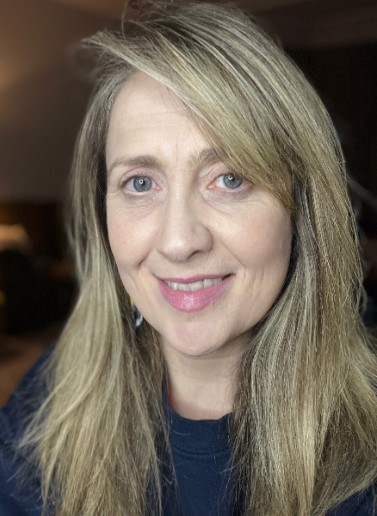 I loved working in the classroom with young learners. Sharing their everyday 'lightbulb moments' was a privilege.
Although I was daunted at first, the move from the classroom to corporate communications was not a huge leap.
Communications is the bedrock of all learning and teaching. Educators run a continuous cycle of planning, assessing and evaluation. Devising creative techniques and engaging resources to impart key messages. Stopping to reflect on what worked and what can improve. Gathering evidence to inform next steps.
The parallels go on.
What does a typical day look like for you?
I'm part of the Corporate Communications team responsible for promoting the work of NES. My remit includes implementing the communications strategy for the NES Technology Service's National Digital Platform.
My day starts with checking on media activity and a quick scan of our social channels. We have regular morning stand ups to share what we as a Public Relations and Marketing team have on our desks for the day. I find these 'face time' team chats an invaluable part of onboarding to a new organisation.
Most of my day is spent linking in with stakeholders via Microsoft Teams. Identifying opportunities to raise awareness of the National Digital Platform. Developing content for websites, news releases and social media channels.
I was fortunate to join around the time of the National Digital Platform launch at DigiFest. This gave me quick insight into the breadth of work that NES Technology Service develops across health and social care.
I've already bumped into a few familiar faces from my NHS 24 days.  My colleague Jennifer covered my maternity leave 16 years ago.
It really is like coming full circle.