Keigh-Lee Paroz
17 November 2022
•
2 min read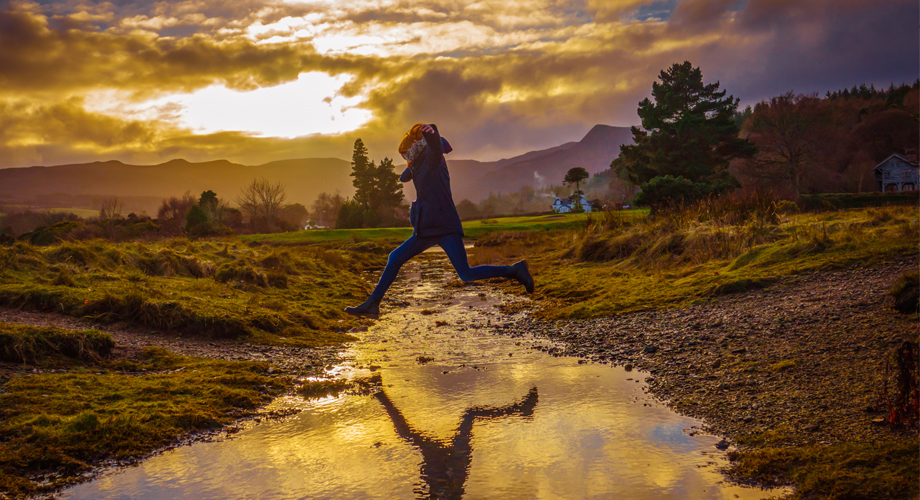 Governance is about minimising harms while maximising benefits. It's about having clear roles and rules in place. Rules that say:
who has authority to act,
what the pathways are for decision-making,
how we are accountable and how we, as an organisation, behave and perform.
It's partly about management. But it's more about ensuring we do the right thing at the right time with the right people. We can use creativity and technical knowledge to deliver our remit as a public body. And that we have records of decisions that can be produced when asked.
Why is it important?
Public bodies are given public money and powers to deliver for the people of Scotland. Governance is about delivering what we have been tasked to deliver. We can't act beyond the powers we have been given. And we need to deliver in a way that:
is legally compliant – we can't act unlawfully and need to ensure our systems are designed to be lawful;
meets people's needs – our end users are people accessing health care and whose information is entrusted to us;
we are spending public money wisely, in the right places to make a positive difference; and
has the minimal potential for harm.
Managing risks
Risk management underpins how we assess both the elements listed above and the products and services we deliver – it's part of good governance.
Governance clearly defines who is authorised to do what. Risk management means we can show that we have processes and controls in place to ensure we are delivering valuable work. It shows us the right level of reporting and ensures we have it in place. It also helps us target work to the areas of highest risk, to reduce or design out those risks. Good risk management helps us prioritise work.
These assurances are important to be able to demonstrate our value to stakeholders. But also, that if we need to de-prioritise a governance requirement, there was a justifiable, documented reason to do so. That the decision was authorised by someone with the authority to make that decision.
Governance is important if something goes wrong – which is why it's so important to have the right information on the Corporate Record. If scrutinised, we can then answer the following questions:
who was responsible for the decision-making in a particular scenario?
were the correct procedures followed?
was the decision justifiable?
were the actions taken within our remit to deliver on behalf of the people of Scotland?
were our actions legal?
Good health services need good governance
Governance helps teams to deliver work efficiently because it provides clarity. It enables innovation and delivery because the parameters for that innovation are clear. Knowing where the boundaries of a project are, what the escalation procedures are, getting the right advice and inputs, who needs to sign off different elements of the work are all important parts of delivery.
Accountability gives confidence. We know the rules. We can show that we followed them or, in specific circumstances, why we made decisions to not follow them. And that the decision was justifiable, based on evidence and objectively balanced, with independent oversight. Good governance is the structure of success.
Governance is about stewardship of resources. It's about accountability in how those resources are managed and directed; about balancing the interests of stakeholders and demonstrating objective decision-making that manages risk appropriately. Governance shows that we uphold the right ethics and that we comply with the law. Our actions are in the public interest and serve the people who trust us with their data, with public funds and with our health services.
Always keep governance in mind
Remember, this is part of an ongoing conversation. The Assurance team is here to support you to deliver products and services for the people of Scotland.