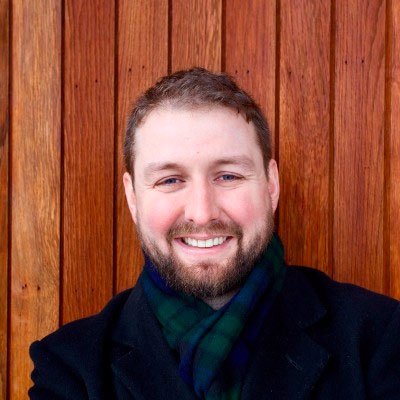 Jonathan Waldheim-Ross
22 December 2022
•
3 min read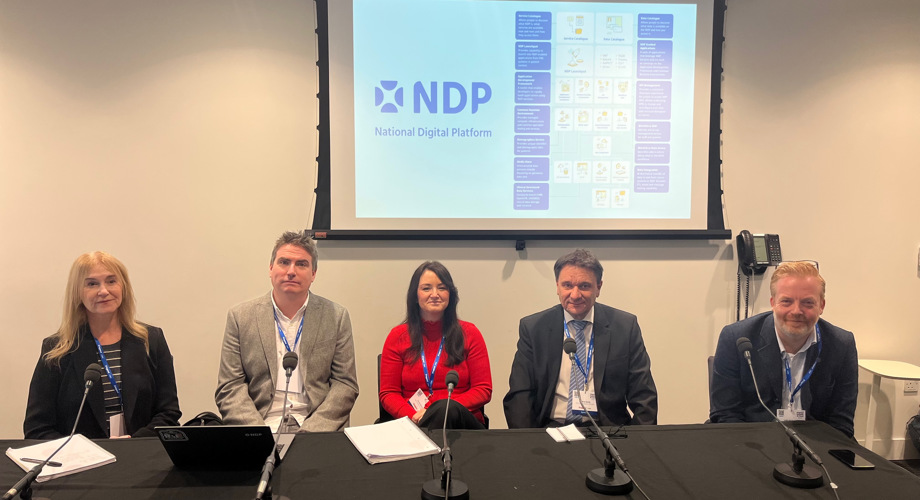 Time. We never seem to have enough of it. It might be a bit clichéd, but it really is a precious commodity.
The National Digital Platform (NDP) team are a driven, determined and delivery focused group of people. And like everyone else, we don't have enough time to cover everything we would like in our working days.  
Which is why it's been so great over the past few weeks to spend some of that precious time demonstrating our work and talking about it at Digifest - the annual celebration of Digital Health and Care in Scotland. 
Conference: stall
At the in-person day of the conference on 30 November 2022, members of the NDP team were at an exhibition stall talking about our products and services.
"This was a fantastic opportunity to chat with attendees about services offered by the NDP. While it was exciting to discuss the entire service catalogue, it was especially rewarding when I had the opportunity to contextualise how a particular service, or services, would suit a need. We had a range of interest which again highlights the importance of a once-for-Scotland, platform-based approach." 

Anna Armstrong

Senior Product Manager
Conference: panel
We also had a fully subscribed panel session on the NDP. In this session, Julie Falconer chaired a lively fireside chat with: 
David McColl – NES Technology Service
Tracey Baxer - NES Technology Service
Andy Hardy – NHS Greater Glasgow & Clyde
Colin Birchenall - Digital Office for Scottish Local Government 
The theme of the session was sustainability and platform thinking, but the panel covered topics ranging from the services currently availabile through to the cross-sector opportunities for the future.
Satellite sessions: talks from the team
The following week we ran a five part demonstration getting deeper in to some NDP products and Services. Each session was delivered in a different way and included real life case studies of how the NDP adds value today, and how it could add further value in future.
"I enjoyed chairing this session where some of the engineers who have been developing components of the NDP got the chance to talk about and demonstrate their work. I was struck again by the possibilities for better patient care and efficient use of public resources that are afforded by the NDP. This was highlighted by a colleague working in medical imaging who attended the session who was excited by the implications of a cloud-based media store that could be tied in to national-level authentication and authorisation. This will allow straightforward (and cheap) sharing of large, complex files among professionals who need to see them." 


Jamie Reid

Senior Product Manager
Watch the satellite sessions
Each session is worth a watch. Take a look and let us know what you think.
Introduction to the NDP
Services on the NDP
Style guide
Recommended Summary Plan for Emergency Care and Treatment (ReSPECT)and OpenEHR
Care Summary
Questions
The work presented at Digifest just scratches the surface of the NDP. If you have a particular product or service you would like to know more about. Please feel free to contact us via the website!