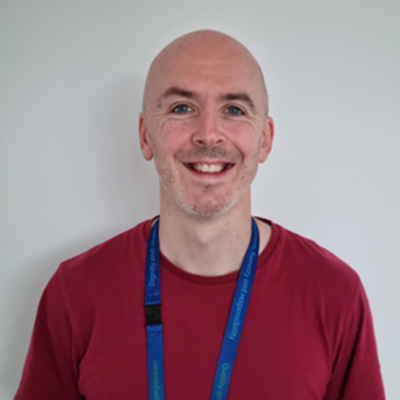 Michael Hutcheson
22 February 2023
•
2 min read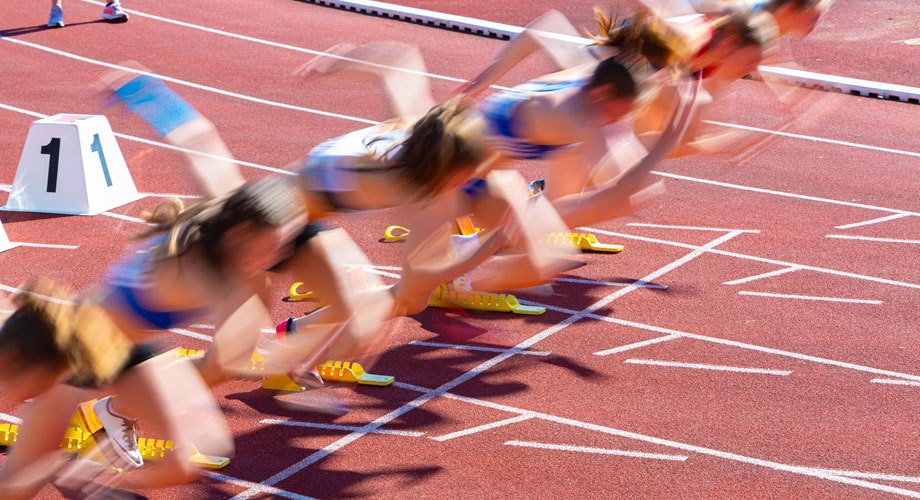 Soon after joining NES Technology Service (NTS) as a Delivery Manager (DM) I became aware of how valuable everyone's time was. I remember seeing the advert: "Experience of working within a fast paced, multi-disciplinary environment". No bother, I thought.
The roadblock of calendar entries that followed was about to put that to the test. This did serve as a starting point to first organise myself. Which in turn assisted me to help my teams remain organised.
At NTS teams work in two week cycles, these are called sprints. While my days might vary, my sprint has a defined structure.
I work across several teams and assist with their 'ceremonies'. These are recurring meetings within a sprint and provide transparency within the team. The following ceremonies give a flavour of my life as a delivery manager. It is a brief snapshot of what a typical sprint looks like for me.
Stand-ups - a short daily call within the team
I attend at least two stand ups per day across several teams. In one team it's a time for sharing the Kanban boards for software development and reporting work items.
I talk through that board from right to left asking if anyone on the call wishes to discuss any tickets in each column. For example, looking at the Learn Development board below, if our Staged column had tickets in it we may discuss when the next release is taking place, and the team will decide who is going to do the release. Moving left, I will ask if there is any work sitting in the In Test column for discussion and Test will speak to Development, the Product Manager or myself about any questions or updates around those work items. I would then move to work sitting In Development and ask the same question.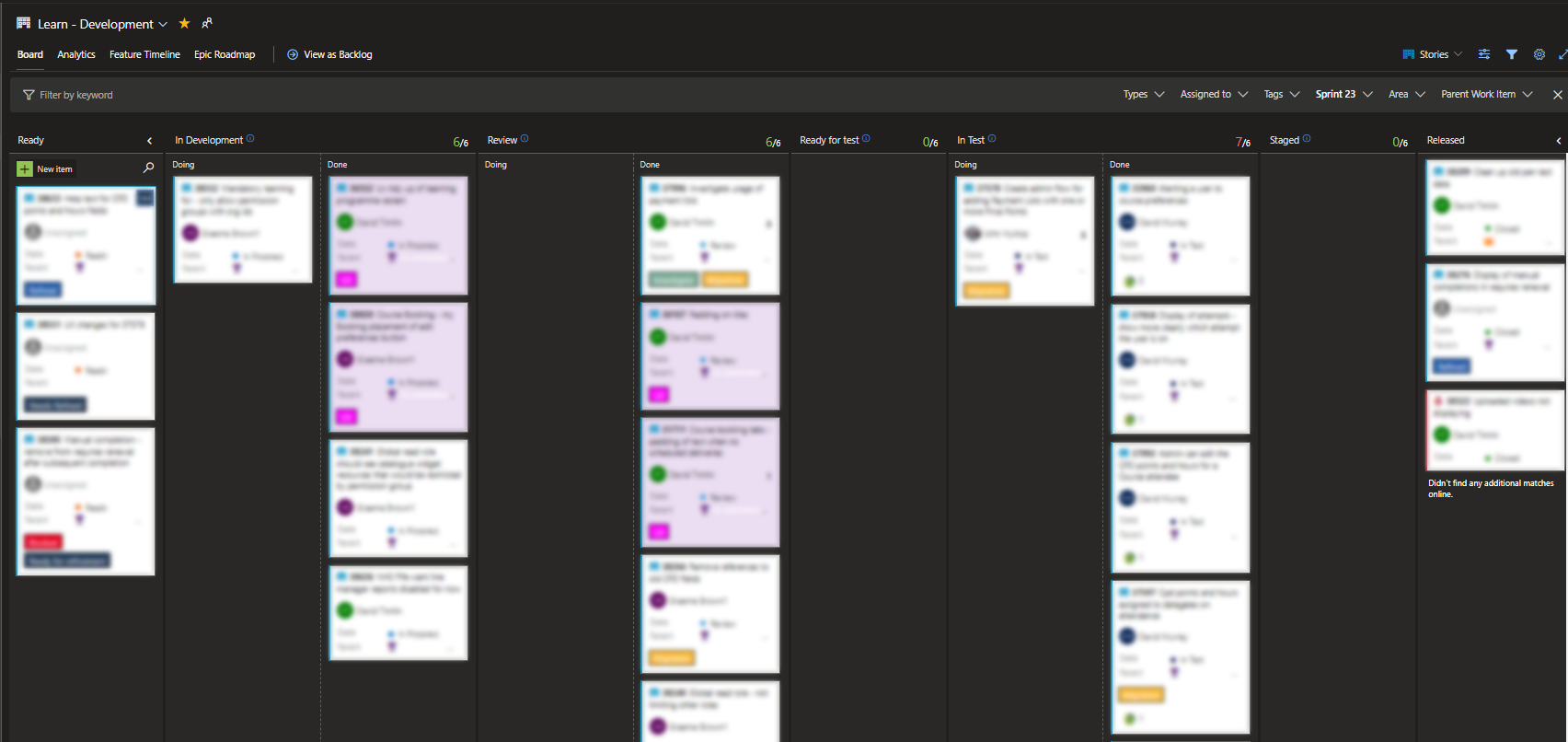 The other two teams I work with are smaller, so I'll share the board and we look at tickets that are in progress together. Stand-ups are are fixed to 15 minutes in length, we call this a 'timebox'. If any work requires deeper discussion, a separate call will be set up. It's my responsibility to notice if any items are blocked. I'll identify the actions necessary to unblock work and restore flow across that board.
Refinement - collaborative preparation of work for subsequent sprints
I'm responsible for noticing when the 'Ready' column of our board is looking thin on the ground. I'll have a conversation with the Product Manager (PM) to discuss work we need to bring to refinement. The PM shares in advance what needs refinement and I set up a one hour slot. I'll timebox each item within the session to ensure as many items are on the board as possible.
Not every item meets the definition of 'ready' at this stage - it might be 'tagged' in a ticket to set up cross-team discussions for dependencies. Any decisions made during refinement are logged and shared with the appropriate teams for comment. Having this decision log at refinement stage avoids duplication later on.
Retrospective - reflecting on the sprint that has just ended
Retrospectives (retro) follow a similar one hour slot. After an icebreaker question, we'll reflect on 'Released' and 'Closed' items. This helps with contributions to the main section of the retro.
Using a five-minute timer for submitting comments, I'll lead the team asking three questions:
What went well?
What could improve?
How can we make the next sprint better?
We then visit each comment in turn which sparks further conversation in the group.
The team vote on three priority ideas that we can realistically action within the next sprint timeframe, and we carry these forward. I'll note who is responsible for implementing each action, as decided within the team.
We close on a positive question: What went well?
Planning - preparing for the forthcoming sprint
We have a weekly planning slot. The session is flexible and we use it for whatever the priority is. It's a useful session for the PM to let the team know what is coming up and involve them in agreeing what are the highest value pieces of work.
My role here is to keep the session timeboxed, ensure the conversation is focused on planning and update anyone who could not attend the session afterwards.
Where we go next
Sprints will vary from team to team. What my sprint looks like isn't necessarily the same as what it looks like for my colleagues. What a typical sprint looks like for me now, might be very different in a year, as I will adapt with the decisions of the team.
If you're interested in Delivery Management at NTS or working on the NDP, keep an eye on NHS Scotland jobs.